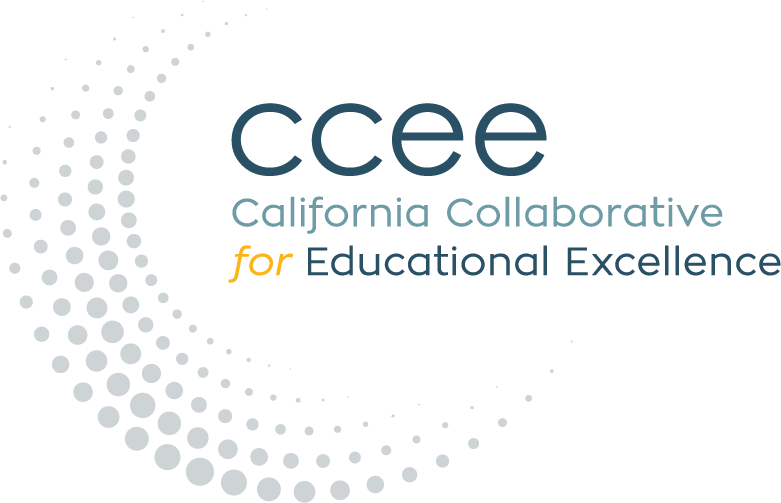 New Podcast: Rising from the Margins
Date: October 31, 2023
We are excited to announce the launch of our brand new podcast: "Rising From The Margins." This captivating podcast series delves deep into the triumphs and challenges faced by some of California's most economically disadvantaged schools.
In our inaugural Episode 1, we take you behind the scenes to explore the remarkable journey of Washington Elementary in Madera. Discover the incredible work being done at this school through the Intensive Assistance Model, under the visionary leadership of Principal Alberto Hernandez and Madera Superintendent Todd Lyle.
Stay tuned over the next few weeks as we showcase more districts that are actively participating in the Intensive Assistance Model. In upcoming episodes, we will also shine a spotlight on districts engaged in the Community Engagement Initiative and the Learning Acceleration System Grant.
We are excited to collaborate with Parsec Education and Windsong Productions to bring you these thought-provoking podcasts that showcase the most innovative initiatives undertaken by California's Local Education Agencies (LEAs).
Don't miss out on these inspiring stories of resilience, progress, and transformation. Subscribe to "Rising From The Margins" today and join us on this journey of exploration and discovery. Together, we'll celebrate the remarkable achievements of California's education community.