A Quality,
Equitable Education For Every Student
California Collaborative for Educational Excellence transforms public education, so every student is inspired and prepared to thrive as their best self in the world through a focus on…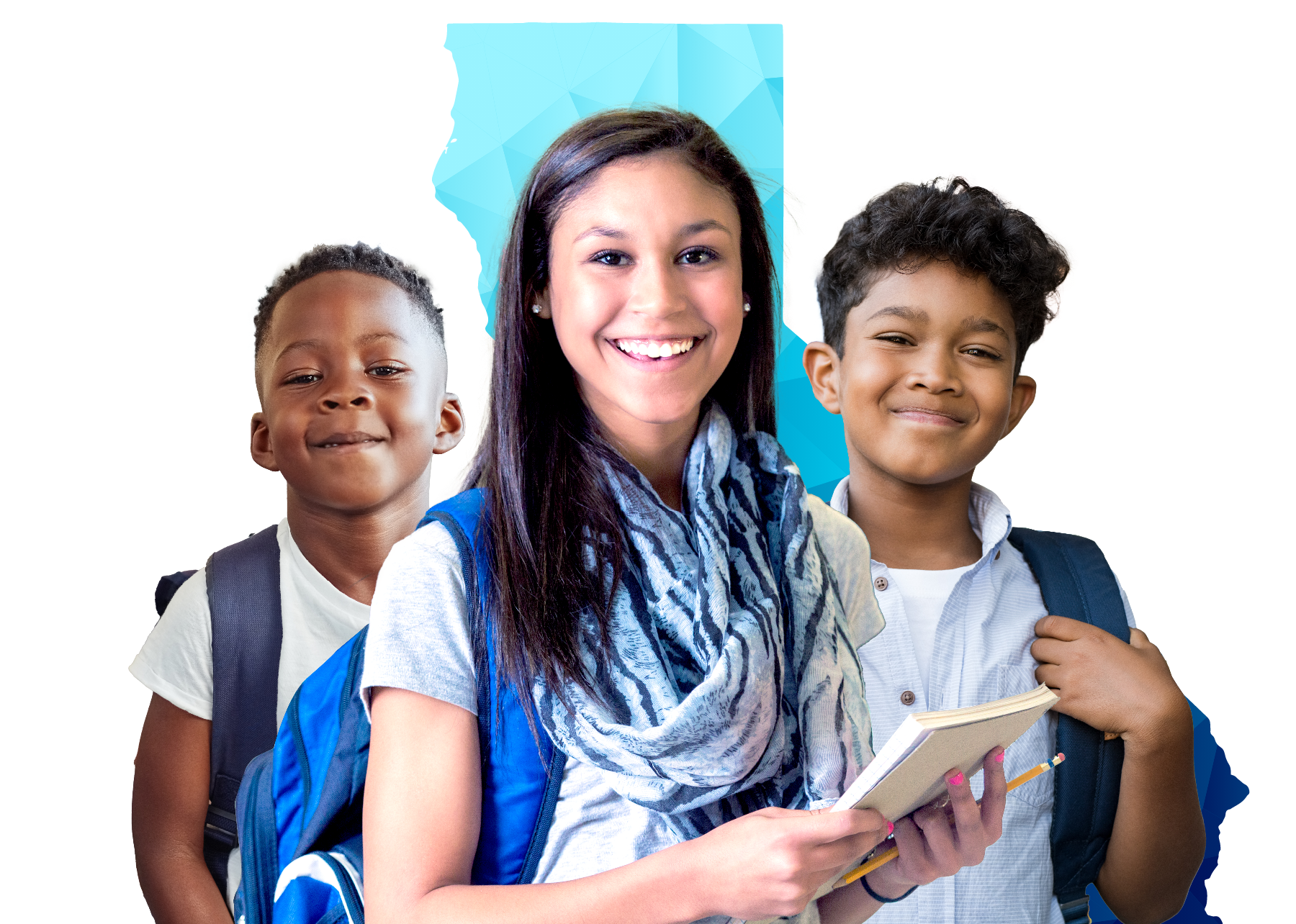 CCEE Initiatives
California Collaborative for Educational Excellence (CCEE) aligns its initiatives with three purpose drivers to more effectively achieve its core mission

Continuous Improvement
CCEE models and partners with the field to adopt a mindset of curiosity and institute a practice of ongoing improvement.
WHAT WE DO:
CCEE, under its Continuous Improvement driver, is devoted to advancing and refining educational practices to achieve superior outcomes. The organization works diligently to enhance professional development and strengthen the capabilities of Local Educational Agencies (LEAs). By participating, you join a collective pursuit of educational excellence, contributing to the ongoing improvement and success of learning environments and methodologies.

Student Success
CCEE strengthens and supports the systems and programs that foster learning and accountability to ensure student success.
WHAT WE DO:
CCEE, through its Student Success driver, is committed to unlocking every student's potential by implementing comprehensive initiatives. These initiatives aim to address educational inequities, enhance learning outcomes, and promote inclusivity. CCEE invites superintendents to collaborate, with the goal of achieving transformative impacts within their districts, ensuring that all students have the opportunity to succeed.
Student-Centered Approaches
CCEE prioritizes the well-being of all students, their families, schools, and communities by promoting socially just and inclusive practices. These drivers aim to better reflect CCEE's commitment to education and its stakeholders.
WHAT WE DO:
CCEE champions a student-first philosophy through its Student-Centered Approaches, leading the way in transformative change. Initiatives such as Open Door, Leadership Institute, and Community Engagement are central to this effort. CCEE extends an invitation to superintendents to collaborate, aiming to raise the standard of education in California by fostering inclusivity, compassion, and innovation in learning environments.
LEARNING & DEVELOPMENT
Featured Resources
We're helping educators and administrators adjust to the new reality of online and socially distanced teaching and learning.
Sign up to receive
CCEE news!
Sign up for CCEE communications to receive news
about the latest resources and events.