CENTER FOR
Innovation, Instruction, & Impact
Our Initiatives
Innovation
Design and implement strategy and initiatives to share lessons learned from our work and emerging/best practices from the field to support sustained improvement for students
Impact
Collect and analyze internal program and statewide data to measure student outcomes and impact of instructional supports
Instruction
Develop structures for identifying & developing professional learning resources that emphasize high priority topics throughout the school year to build COE/LEA capacity to implement Local Control Accountability Plans (LCAP) goals to improve outcomes for students historically underserved
Areas of
Focus
Microlearning Modules
We partner with instructional leaders across the state to create accessible learning resources focused on immediately usable classroom strategies for substitute teachers, paraeducators, and non-traditional instructional staff.
Research-Practice Partnerships
We partner with local educational agencies (LEAs) to facilitate research and evaluation to support locally defined short-cycle projects aimed at supporting student outcomes.
Research Learning Networks
We provide research support for local educational agencies (LEAs) through facilitated learning networks focused on local problems of practice as identified within the LEA's Local Control and Accountability Plan (LCAP).
District Spotlights
We identify and share emerging best practices, strategies, and instructional models from districts across the state. While these practices may not yet have resulted in long-term student outcomes, they offer opportunities to showcase systemic practices and decision-making that can be shared.
Exploratory Data Analytics
We develop a comprehensive database of all publicly available data to build the internal capacity of the agency to support local educational agencies (LEAs) in making evidence-based decisions.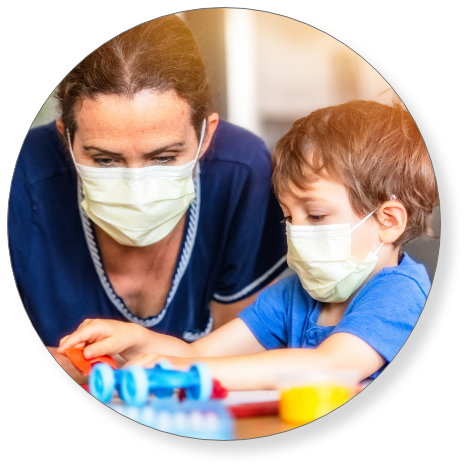 Support for Implementing Universal Design for Learning (UDL)
We improve access and coherence of supports for schools and districts to implement Universal Design for Learning (UDL). In partnership with the California UDL Coalition and others, CCEE is developing a digital tool to support district administrators/teams in the implementation of UDL by providing a basic work plan paired with California organizations and resources that can support that work.
Professional Learning Resources
We develop, curate, and deliver synchronous and asynchronous digital professional learning opportunities (e.g., learning paths, webinars, Friday 5, white papers, etc.) to support educators with authentic problems of practice.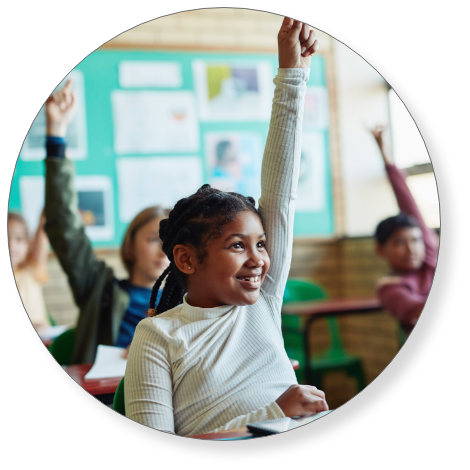 Evidence-based Supplemental Instruction and Support Services (AB86)
We provide local educational agencies with professional learning resources to maximize positive pupil outcomes and support the most effective use of funds allocated in Education Code 43521.
Internal Impact Measurement & Analysis
We collect and analyze internal data to measure program impact and value across the organization, including but not limited to professional learning resources, webinars/sessions, fiscal investments, and engagement with external partners.
Statewide Instructional Modes Survey
Collect information from every educational agency (i.e., school district, county office of education, and charter school) and private school about how instruction is being provided (AB 130, Ch. 44, Sec. 16, Statutes of 2021; Education Code 32091).
Evaluation of Statewide Social-Emotional Learning Initiatives
Coordinate the synthesis of statewide social-emotional learning (SEL) initiatives and develop a collective approach with county offices of education and county offices of public health to measure students' SEL, mental health, and well-being. CCEE is partnering with the Sacramento County Office of Education, the Santa Clara County Office of Education, the California Department of Education, and the CA Mental Health Services Oversight and Accountability Commission to lead this work.
Program and Policy Updates and Evaluations
Convene statewide evaluators to present interim program data collection and analyses, as well as final reporting requirements that will inform policy changes, capacity building, and engagement networks that impact the statewide infrastructure for professional learning.